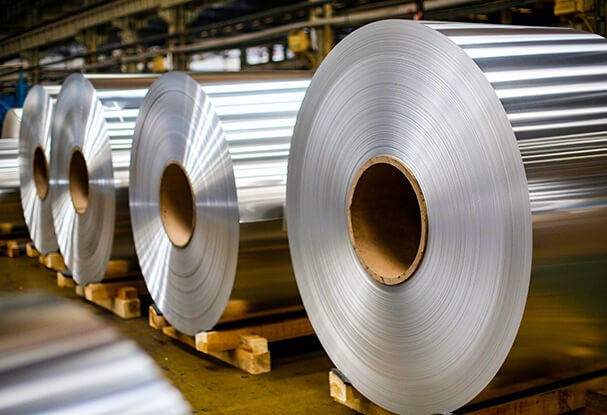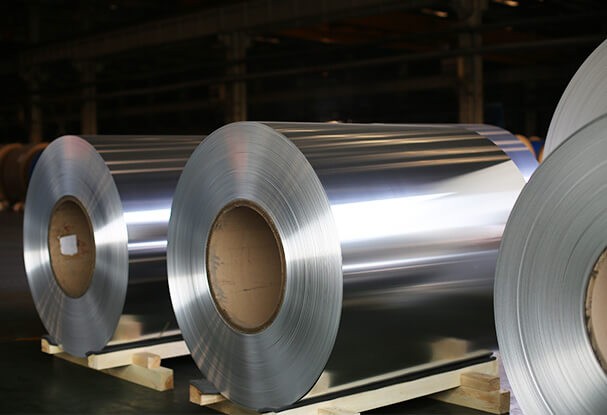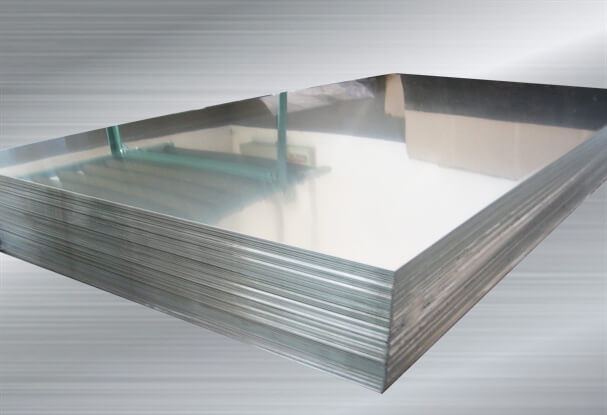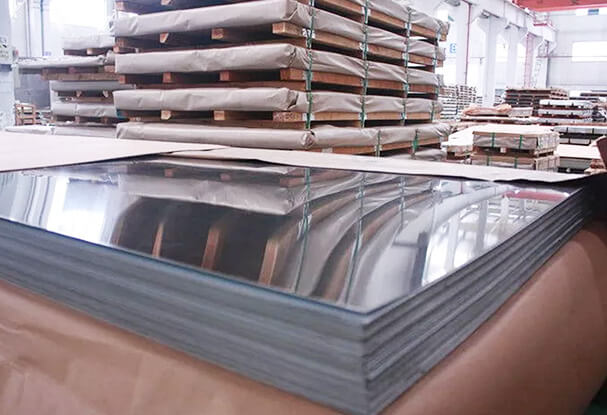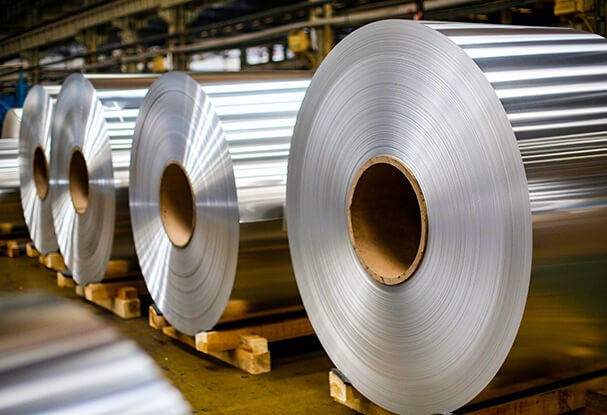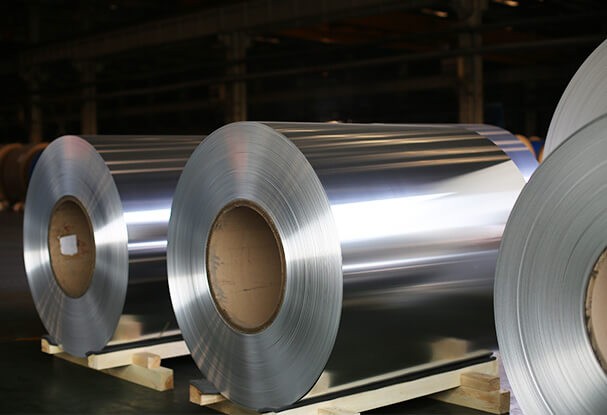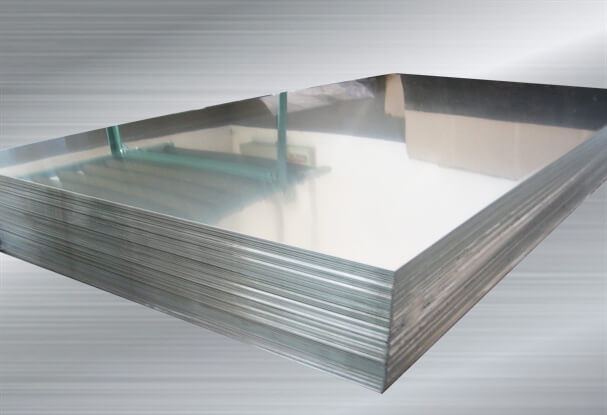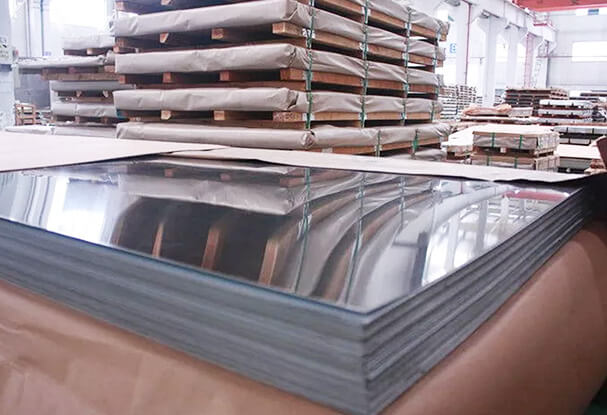 1xxx Aluminum Coil/Sheet
Thickness: 0.15-150mm
Port of Destination: Any port you like
Loading Port: Qingdao, China
Description
Thickness: 0.15-150mm
Port of Destination: Any port you like
Loading Port: Qingdao, China
Alloy
Temper
Thickness(mm)
Width(mm)
1xxx
H111/H112/H12/H14/H16/H18/H19/H22/H24/H26/H28
0.15-150
200-1970
Packaging:

Application
This series aluminum sheet, also called pure aluminum sheet, has the highest aluminum content among all the series produced by Longyin.Its aluminum content can be more than 99.00%.As no other techniques are involved in the production, the production procedure is single and the price is cheap. It is a commonly used aluminum sheet in conventional industries.The last two numbers in the serial number are used to determine the lowest aluminum content of this series. For example, in the 1050 series, the last two numbers are 50 and according to the corresponding international standard, the aluminum content has to reach 99.5% or more.

In GB/T3880-2006, the technical standard of aluminum alloy in China, 1050 series also means the aluminum content has to reach 99.5%. Similarly, the aluminum content of 1060 series aluminum sheet has to reach 99.6% or more.
1000 series Aluminum Sheet Low strength aluminum alloy has excellent corrosion resistance and satisfactory anodizing and conversion coating finishing characteristics.1xxx sheet/coil has a vast application, such as electric and chemical equipment, aluminum gasket and capacitor, electronic wire, pipe net, protective sleeve, cable net, wire core, and decorative parts, etc.
Message Inquiry
Please leave your inquiry as below, we will reply you as soon as possible.
Related Products