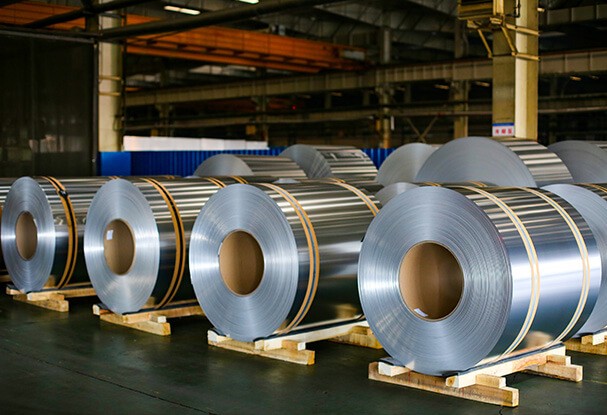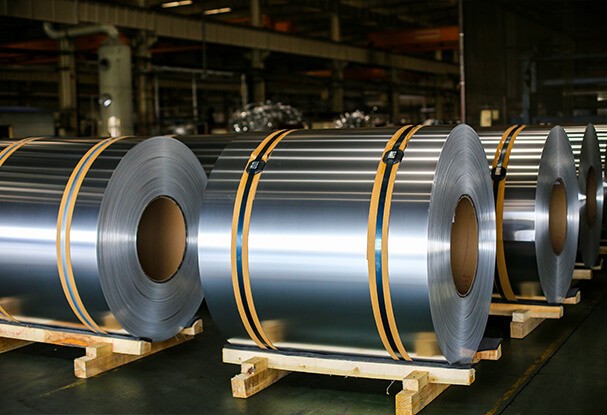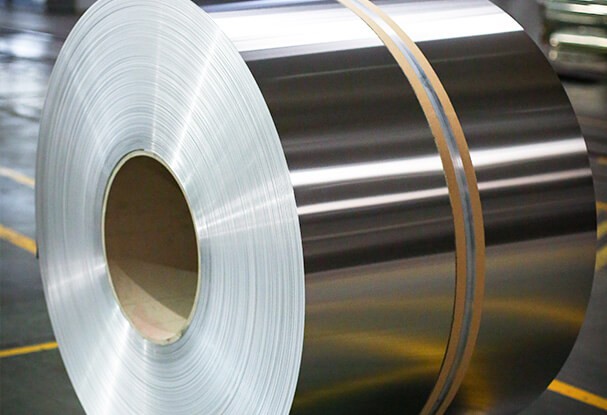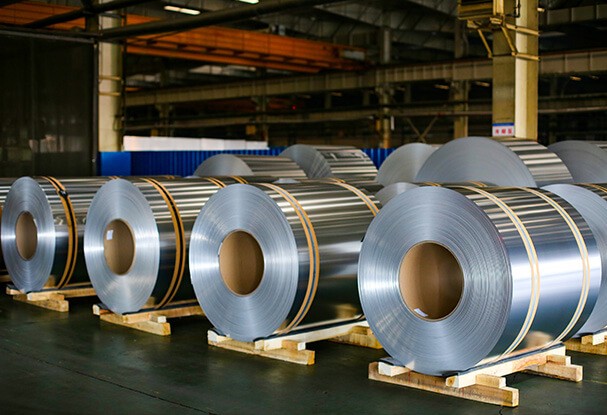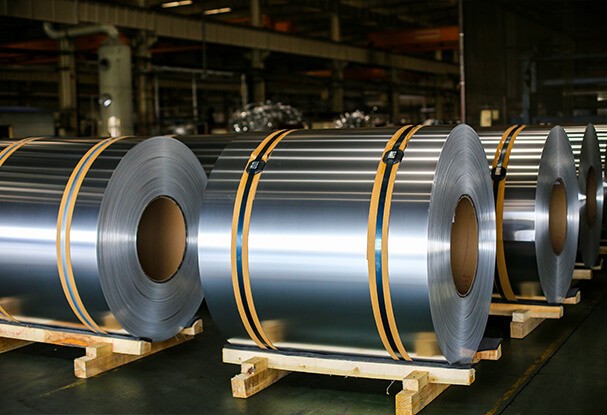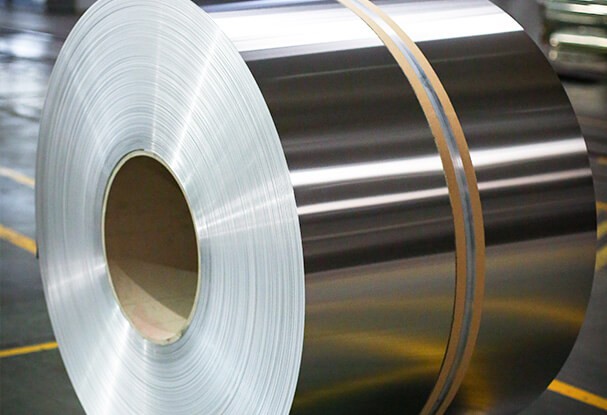 5xxx Aluminum Coil/Sheet
Thickness: 0.15-150mm
Port of Destination: Any port you like
Loading Port: Qingdao, China
Description
Thickness: 0.15-150mm
Port of Destination: Any port you like
Loading Port: Qingdao, China
Alloy
Temper
Thickness(mm)
Width(mm)
5xxx
O/H111/ H14/H22/H24//H26/H28/H32/H34/H36/H38
0.15-150
200-1970
Packaging:

Application
The main ingredient of this series aluminum sheet is magnesium element and the content is between 3% and 5%. It is also called aluminum magnesium alloy.With its low density, it features high tensile strength and elongation.
With the same area of other series, the weight of this aluminum sheet is lighter. As a result, it is used in aviation, such as in the fuel tanks in airplanes.It is widely used in conventional industries.This aluminum sheet can be used in continuously casting and rolling. It can be hot rolled. As a result, it can be used in oxidation and deep processing.

5052 Alloy:
5052 aluminum sheet/coil is light in weight, nonmagnetic and non-heat treatable. It has good workability and high fatigue strength with good resistance to correction even in salt water. Besides, it can be anodized to improve correction resistance of the material in corrosive environment. For the characteristics above, 5052 aluminum sheet/coil can be applied to bodies of boats, buses, trucks and trailer, as well as for chemical drums. And it is also vastly used to electronic casings, such as notebook computers and televisions,.
5182 Alloy:
5182 aluminum sheet does well in processing cans cover, car body panels, operation panel, stiffeners, brackets and other components. It can also used for manufacturing aircraft fuel tanks, fuel lines, and metal sheet parts of transportation vehicles, vessels, instruments, lights bracket and rivets, hardware and shells of electrical appliances.
Message Inquiry
Please leave your inquiry as below, we will reply you as soon as possible.
Related Products