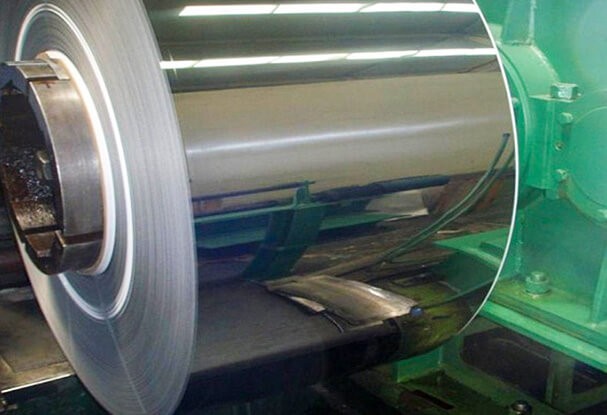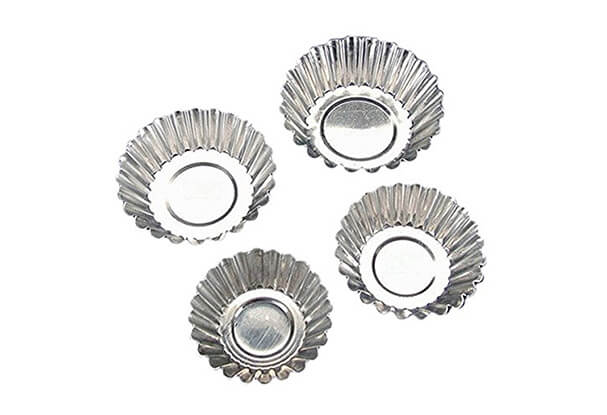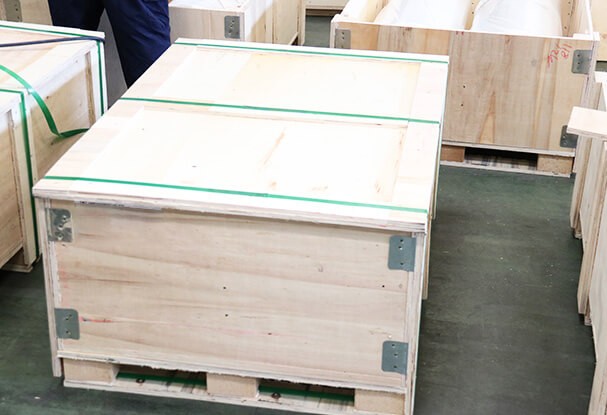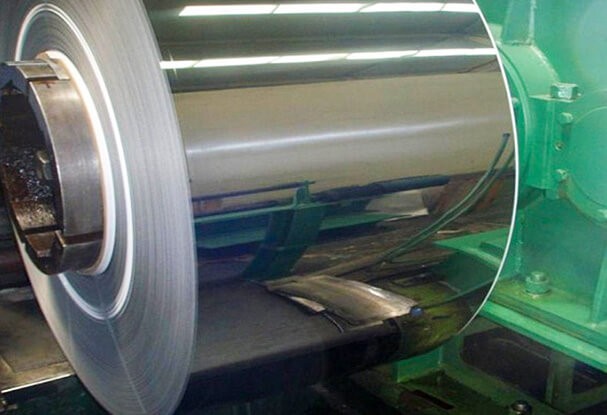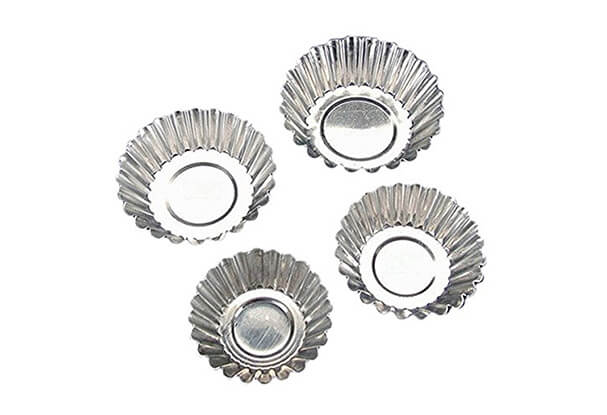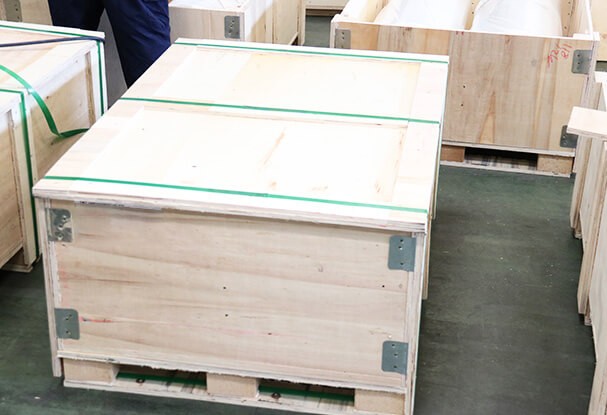 Aluminum Container Foil
Thickness: 0.03-0.2mm
Port of Destination: Any port you like
Loading Port: Qingdao, China
Description
Thickness: 0.03-0.2mm
Port of Destination: Any port you like
Loading Port: Qingdao, China
Alloy
Temper
Thickness(mm)
Width(mm)
3003/3004/8006/8011
O/H22/H24
0.03-0.2
200-1970
Packaging:
Aluminum products meet the export standard. Wooden case or wooden pallet is adopted to protect products from damage during the delivery. There are two kinds of packaging, which is eye to wall or eye to sky. Customers can choose either of them for their convenience. Basically, 1×20′ container can load 18-22 tonsm and 20-24 tons in 1×40′ container.

Application
Our product as the raw material for punching food container can supply with good properties.

After punching, aluminum foil containers can be used in microwave ovens. In fact, foods heat more thoroughly in aluminum than in plastic and retain more of their original texture and flavor.
Aluminum foil containers are leak-resistant, sturdy, stackable, and keep foods fresher than plastic or Styrofoam containers.
Message Inquiry
Please leave your inquiry as below, we will reply you as soon as possible.
Related Products