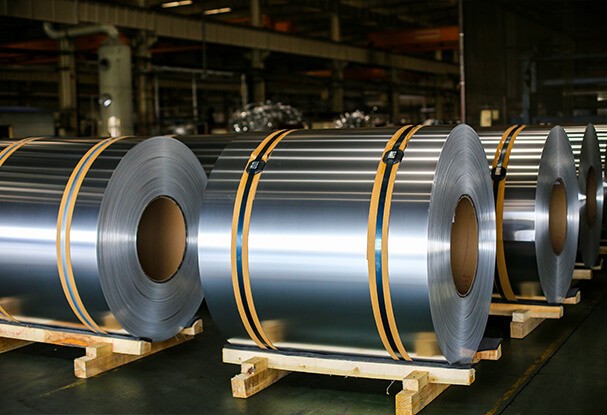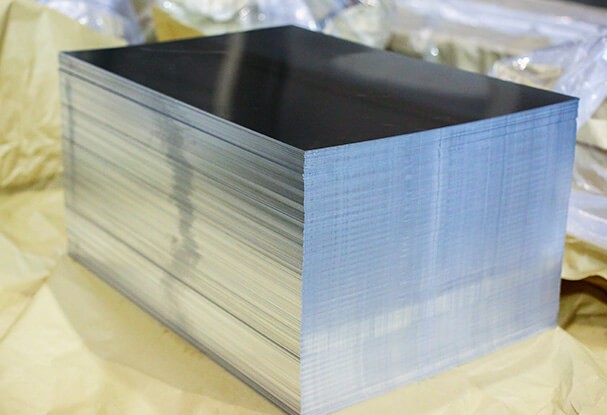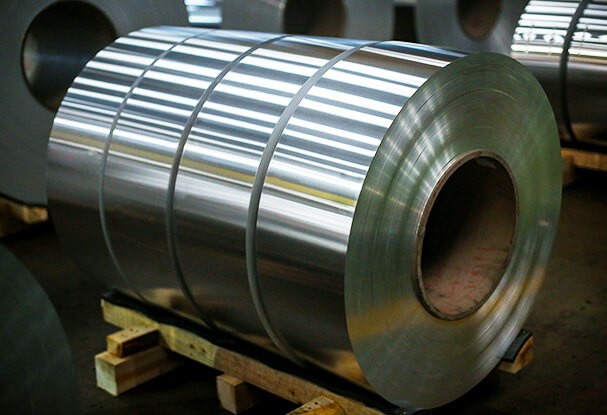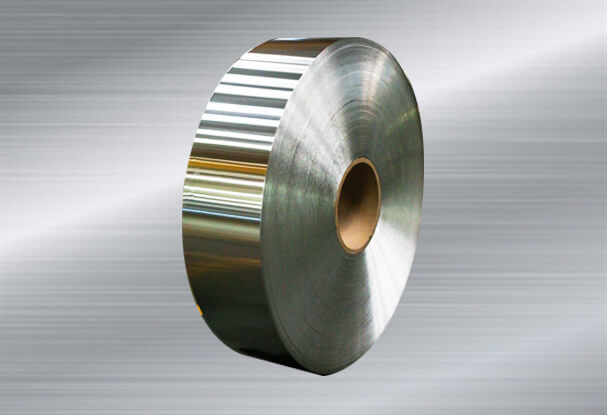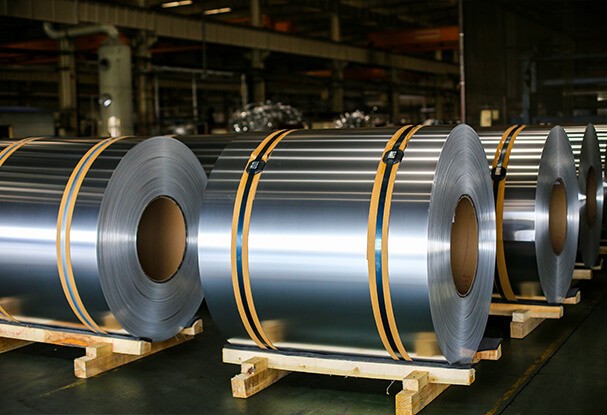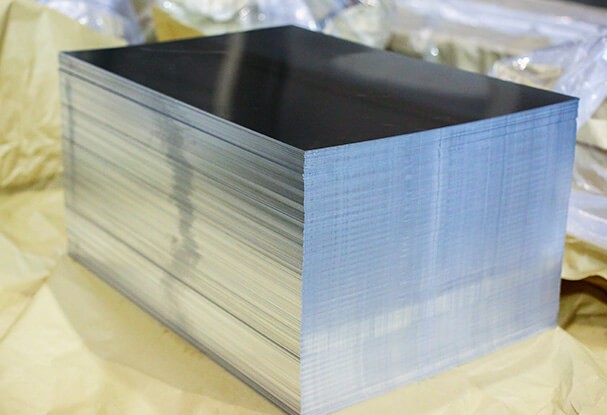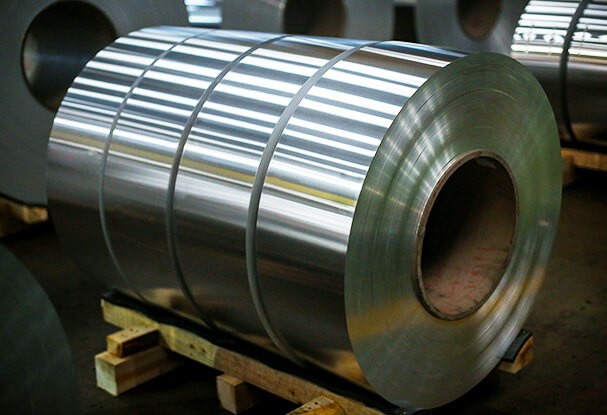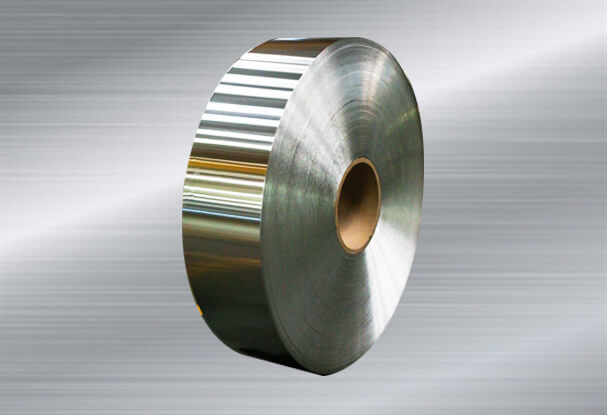 3xxx Aluminum Coil/Sheet
Thickness: 0.25-2.5mm
Port of Destination: Any port you like
Loading Port: Qingdao, China
Description
Thickness: 0.25-2.5mm
Port of Destination: Any port you like
Loading Port: Qingdao, China
Alloy
Temper
Thickness(mm)
Width(mm)
3xxx
O/H12/H14/H16/H18/H19/H22/H24/H25/H26/H28/H32/H34/H36/H38
0.15-600
200-2000
Packaging:

Application
As a result of its good property in anti-corrosion, this series aluminum sheet is commonly used in moist environments like air conditioners, refrigerators, at the bottom of cars, etc.

3003 Alloy
It is not heat treatable and develops strengthening from cold working only. Commonly used in chemical equipment, ductwork, and in general sheet metal work. Aluminium 3003 is also used in the manufacture of cooking utensils, pressure vessels, builder's hardware, eyelet stock, ice cube trays, garage doors, awning slats, refrigerator panels, gas lines, gasoline tanks, heat exchangers, drawn and spun parts, and storage tanks.
3004 Alloy
3004 aluminum sheet is commonly used to produce the body of cans, the light components. It can also be used for the processing and storage equipments of chemical products, sheet processing, some construction tools, etc.
3105 Alloy
It has excellent correction resistance, formability and welding characteristics. Besides, it has average mechinability and it can be increased in harder tempers than in annealed condition. The forming characteristics of 3105 aluminum sheet are pretty good by all conventional processes regardless of temper. Typically used for building product applications, it can also be used for other industrial applications.
Message Inquiry
Please leave your inquiry as below, we will reply you as soon as possible.
Related Products